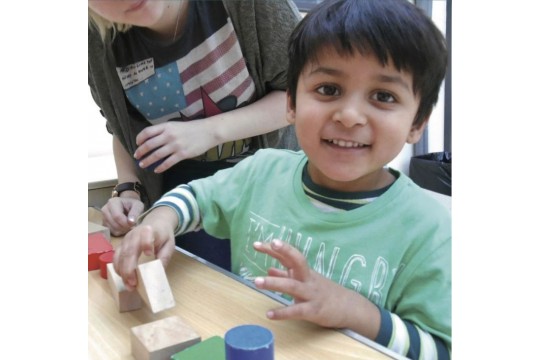 Focus West London Saturday Club is a fabulous Hammersmith-based service for primary-aged autistic children.
I set it up with my friend and colleague, Shruti Agrawal in response to a lack of autism-specific play provision in west London. In addition to the Saturday Club, Focus West London offers a support hub for the families of children using the Club and, importantly, a cost-effective way for families to access Applied Behaviour Analysis ("ABA"). ABA is a highly effective, research-backed behavioural intervention, which we use to support our children in developing their social, language and communication and play skills.
We're volunteer-run and rely entirely on donations to exist.
If this sounds like something worth supporting, please click on the link below and send us a donation.
If you would like to find out more about our Saturday Club, email us here.
If you want to know more about ABA, this is a good starting place.